Cocktail Recipe Below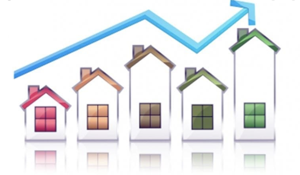 Kiwi Cocktail - with or without alcohol
This is perfect for summer gatherings!! Its delicious with or without alcohol, so even the little ones can enjoy!
You'll Need:
5 kiwis
1 lb watermelon
1 tbsp sugar
1/4 cup blueberries
1 and 1/4 cups water
vodka (optional)
1. Peel the kiwis and cut them into pieces before mixing them in a blender with the sugar. Cut up the watermelon and in a new or cleaned blender, mix with water. Pour both the watermelon and the kiwi puree into separate ice cube trays and place in the freezer, preferably overnight.
2. Place your frozen kiwi cubes into the blender along with your desired amount of vodka. Blend well and pour into a tall glass until the glass is about a third full.
3. Now mix the watermelon cubes with vodka. Pour the watermelon mixture on top of the kiwi until the glass is almost full.
4. Using a spoon, push a few blueberries into the glass. As a final garnish, place a small watermelon slice on the rim.
Enjoy!!